On Mobiles & Tablets?
Look Great...
Web Site
Does Your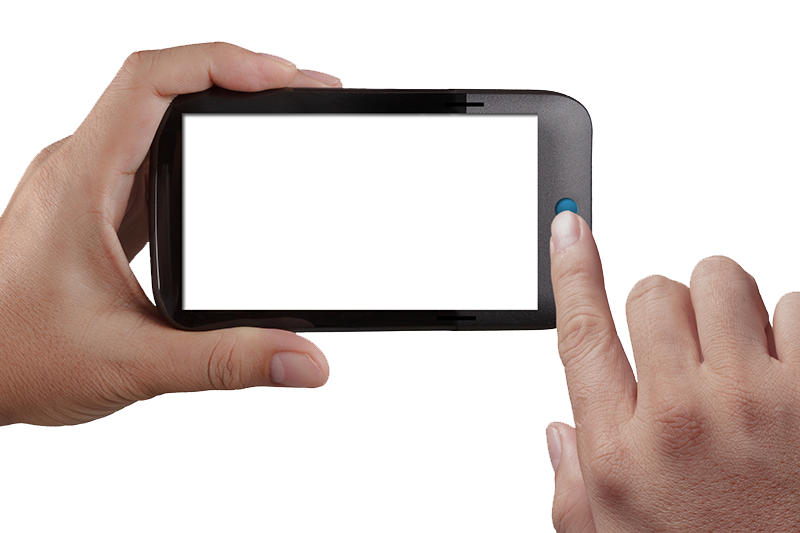 Or is it ...
Designed For All Devices
We Build Websites
That Will Ignite Your Business
& Send Your Profits Soaring!

We're Your
Technical Partner to
Web Success!
Appointment Booking
Who We Are
We're a web design company, based in Lancaster, Lancashire, justly renowned for our distinctive and affordable web sites.
They're user-friendly, visually appealing, creative in design and also have great functionality.
We build websites that will build your business.
Read more

Web Packages
Basic Website – From £450
5 Page Website + Contact Form + SEO
Appointment Site – From £480
Book rooms, tables, appointments with online payment option
Ecommerce Website – From £650
Easy to use control panel+ Sell worldwide + Ebay Links + Free Domain Registration

Mobiles & Tablet Internet
These days, more people will view your site on a phone or tablet than on a PC.
That's why it's vital that your site is designed to look great on all devices.
It's essential too, that they can find you while they're on the move!
Here at Design Lakeland  we are passionate about responsive web design
Cost Effective
Your responsive site will be future proof and what's more, a good user experience is good for business.
Why not check how your present site looks on phones & tablets at www.responsive.is
Just enter your address then click on the devices at the top. eg tablet, phone etc
You can even check on your rivals, too
What Do Google Say?
Responsive sites are preferred by Google because they typically offer the best user experience.
They have openly stated that they plan to rank desktop only sites lower in their search.
Beat your competition and make your site responsive now! If you're serious about your business, it's a must.
Testimonial
Our sales increased after Design Lakeland redesigned our old site and made it more user friendly.  We rank higher on Google now, too! 
Glynis Williams Artunframed.com
We were delighted with our new web site and amazed how affordable it was!  Their hosting is cheap & reliable too!
Ashley Hayland Clockstars.com